IPSDK Software Download Page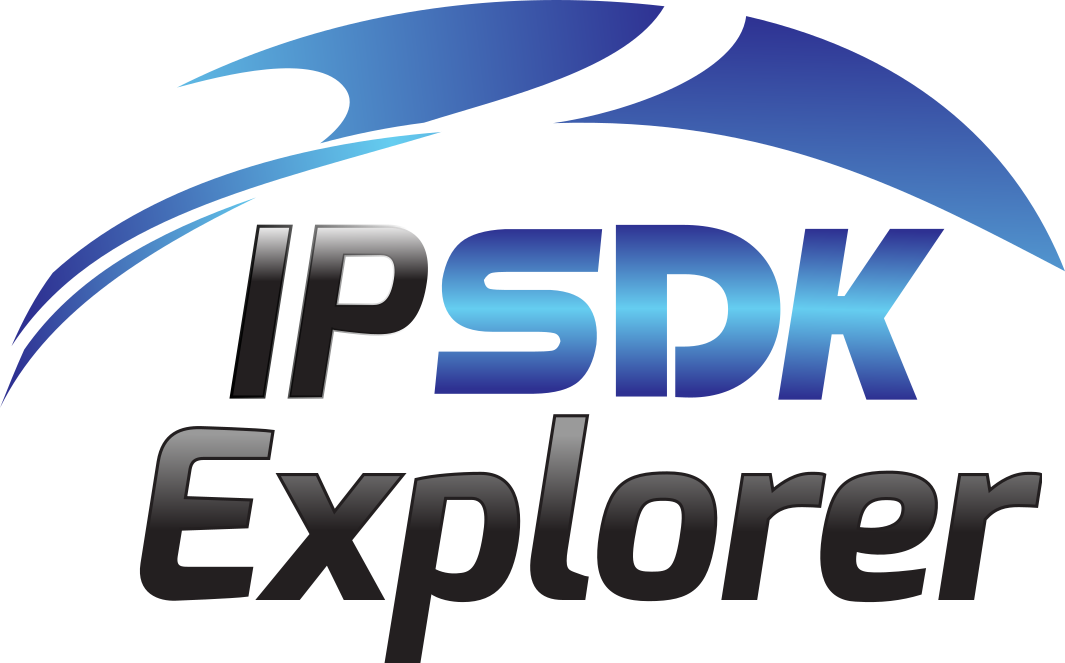 IPSDK 3.2.2.4 Explorer for Windows

IPSDK 3.2.2.4 Explorer for Linux

Download IPSDK Explorer 3.2.2.4 for Linux (0.4 GB)
This package contains IPSDK with its Explorer GUI.
It is an archive that don't require any admin rights for the installation.
You just need to extract the archive in a public folder.
Use the install_miniconda.sh to download, install and configure a python environment able to run Explorer.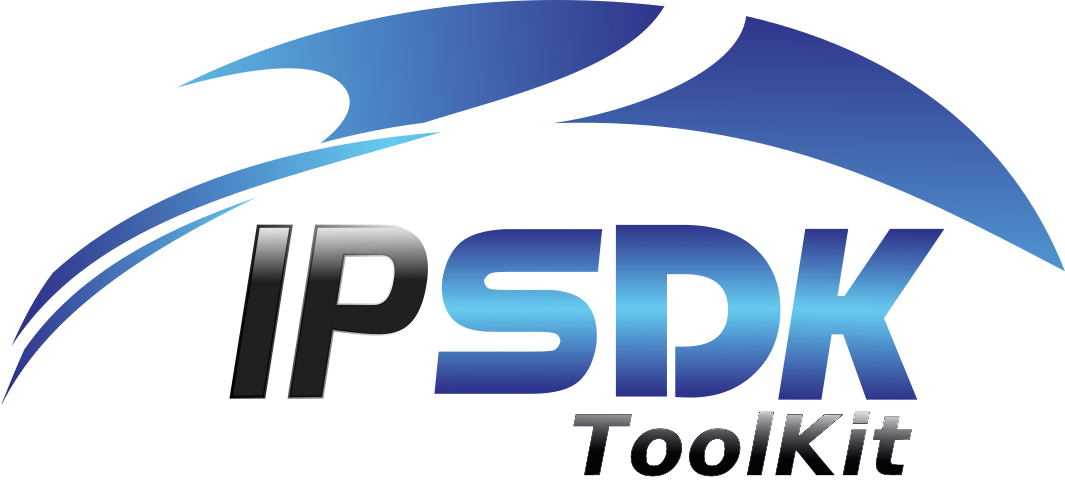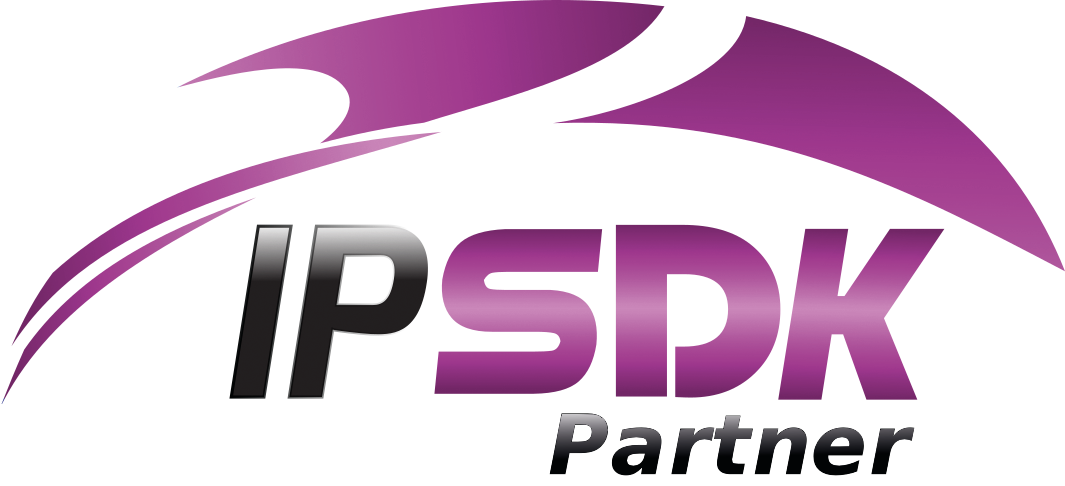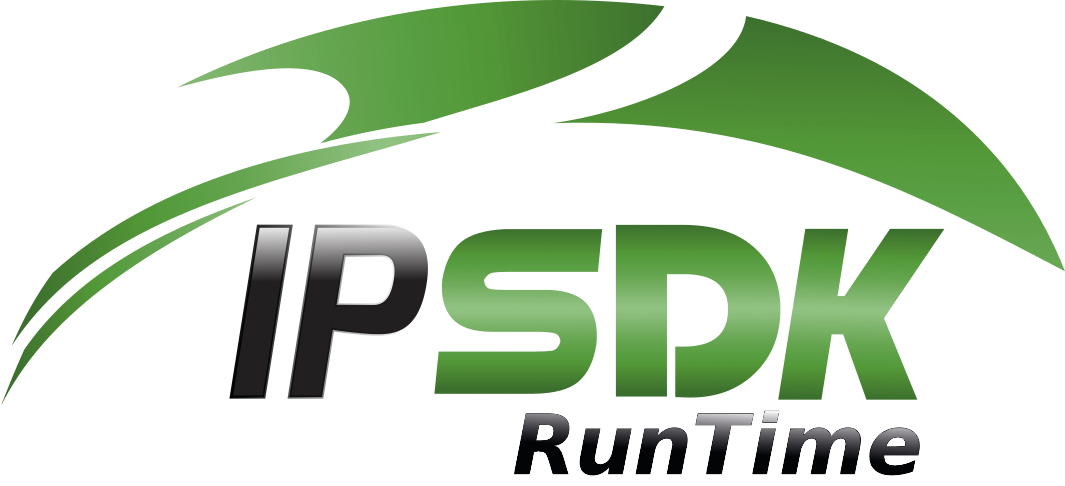 IPSDK 3.2.2.1 for Windows

JOIN OUR COMMUNITY
A community Discord server is available to share many information with the IPSDK Community. Don't hesitate to use this channel to improve your knowledge and to share tips with other IPSDK users.