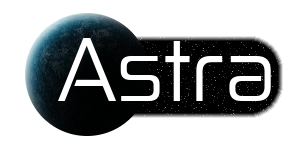 Astra : fast detection and measurement software (based on IPSDK).
Astra software enables very simple automatic object detection and measurement within your images.
Based on the IPSDK library, this application will allow you to obtain measurements very quickly, even on large images.
Affordable 100% French, Astra is the perfect tool to easily and rapidly characterize your objects.
Astra Graphical User Interface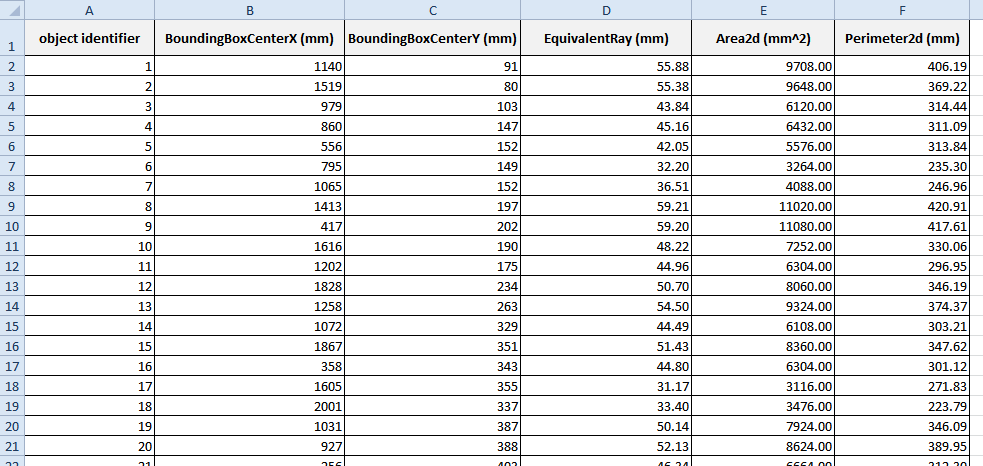 Individual and global result spreadsheet