Metallography analysis : Grains Sizing
Reactiv'IP developed a dedicated application for grain sizing measurement. This module was specially designed to ensure measurement accuracy and repeatability. It offers two different approaches: intercept and planimetric methods, both described in ASTM E112 grain sizing standards.
Whether you are professional, regular, or just a newcomer in image analysis, this module's interface is easy to use and intuitive. It will allow you to greatly improve your test quality and productivity. These measurements are available in MetalloBox application edited and distributed by Reactiv'IP.
MetalloBox also offers band structural measurement as well as an automatic phase rate determination.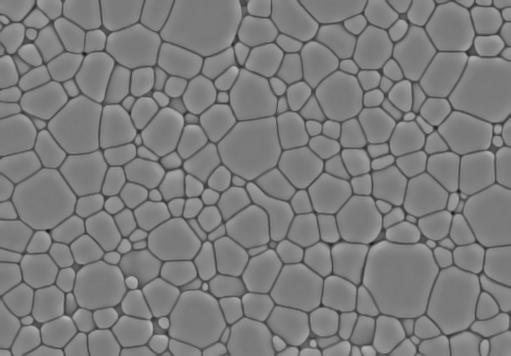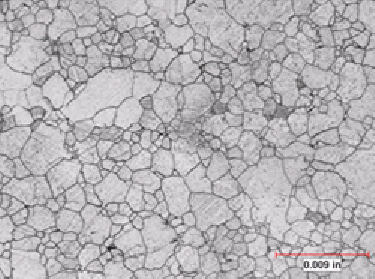 Examples of Grain MicroStructure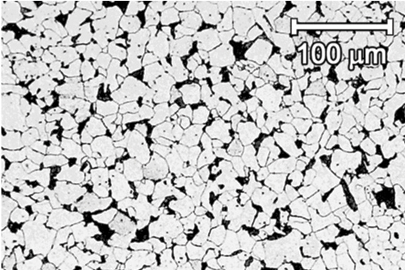 MetalloBox Detection capabilities
Thanks to its extremely simple and easy-to-use graphical user interface, MetalloBox enables you to accurately detect grain boundaries.
Then the interpretation of the joint configuration allows the automatic determination of the grain sizing.
Here on the right side, you can see
Before : the raw grain light microscopy image
After : the MetalloBox automatic grain detection.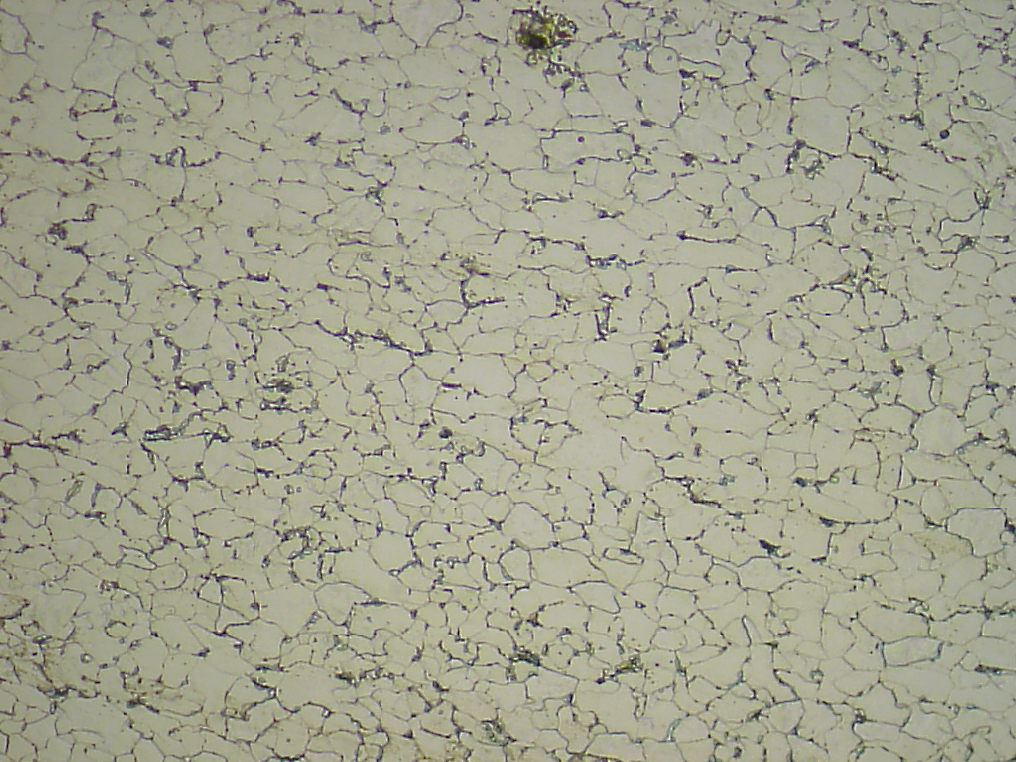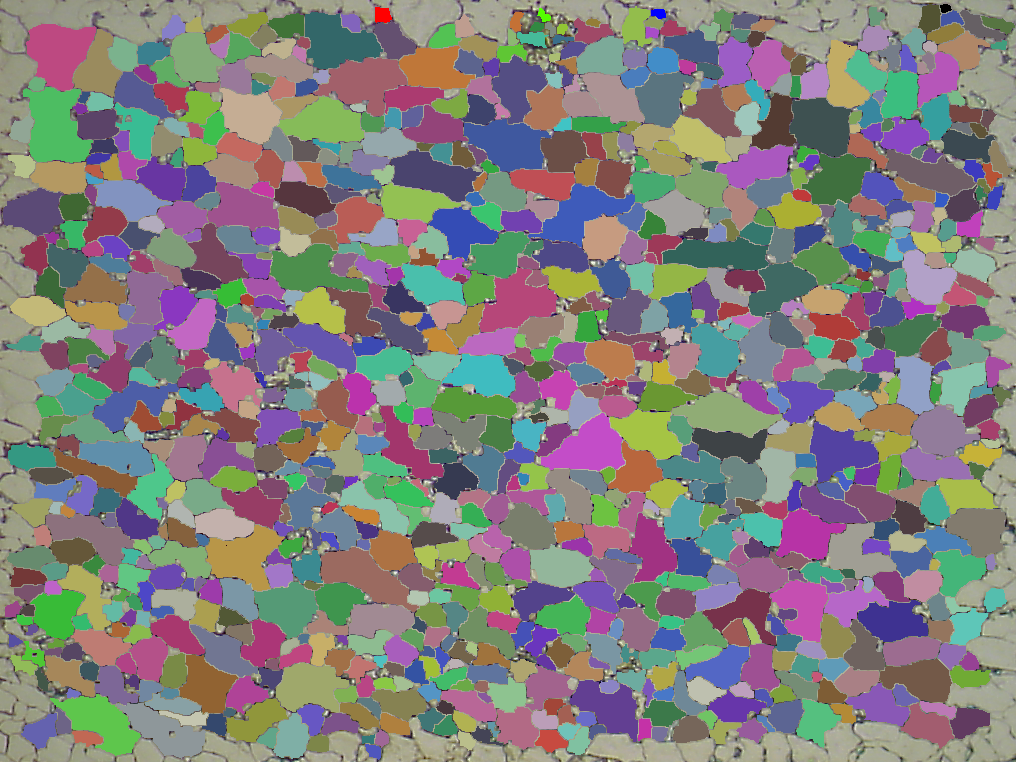 Grain Sizing quantification results using both Intercept and Planimetric methods.