Register for IPSDK 3.2.2 Webinar,
Thursday 11th of May 2023,
Display and process very large datasets with Out-Of-Core by Reactiv'IP
Join us to discover new features of IPSDK 3.2.2
This session is opened to any interested person and is a great opportunity to discover IPSDK new features with Reactiv'IP development team.
It will be possible to ask questions at the end of this event.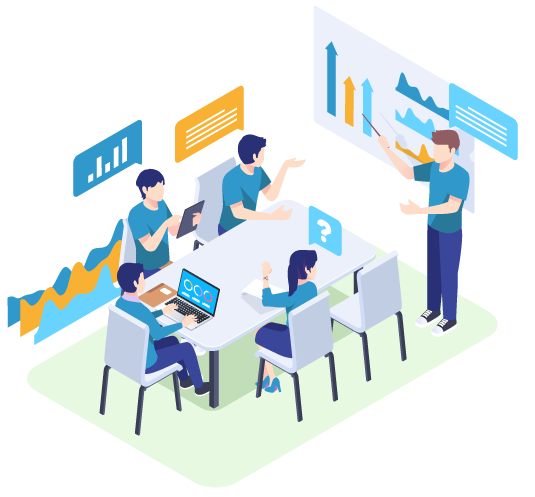 REGISTER FOR THE WEBINAR

Please fill the form.